Meet The Maker: Oli
Our blog is full of our candles, our inspirations and our show schedules but we realise we never really talk about ourselves (and rightly so – we wouldn't want to bore you)! We thought though that it was about time we introduced the people behind the candles, so we'll start with a quick Q&A with Oli!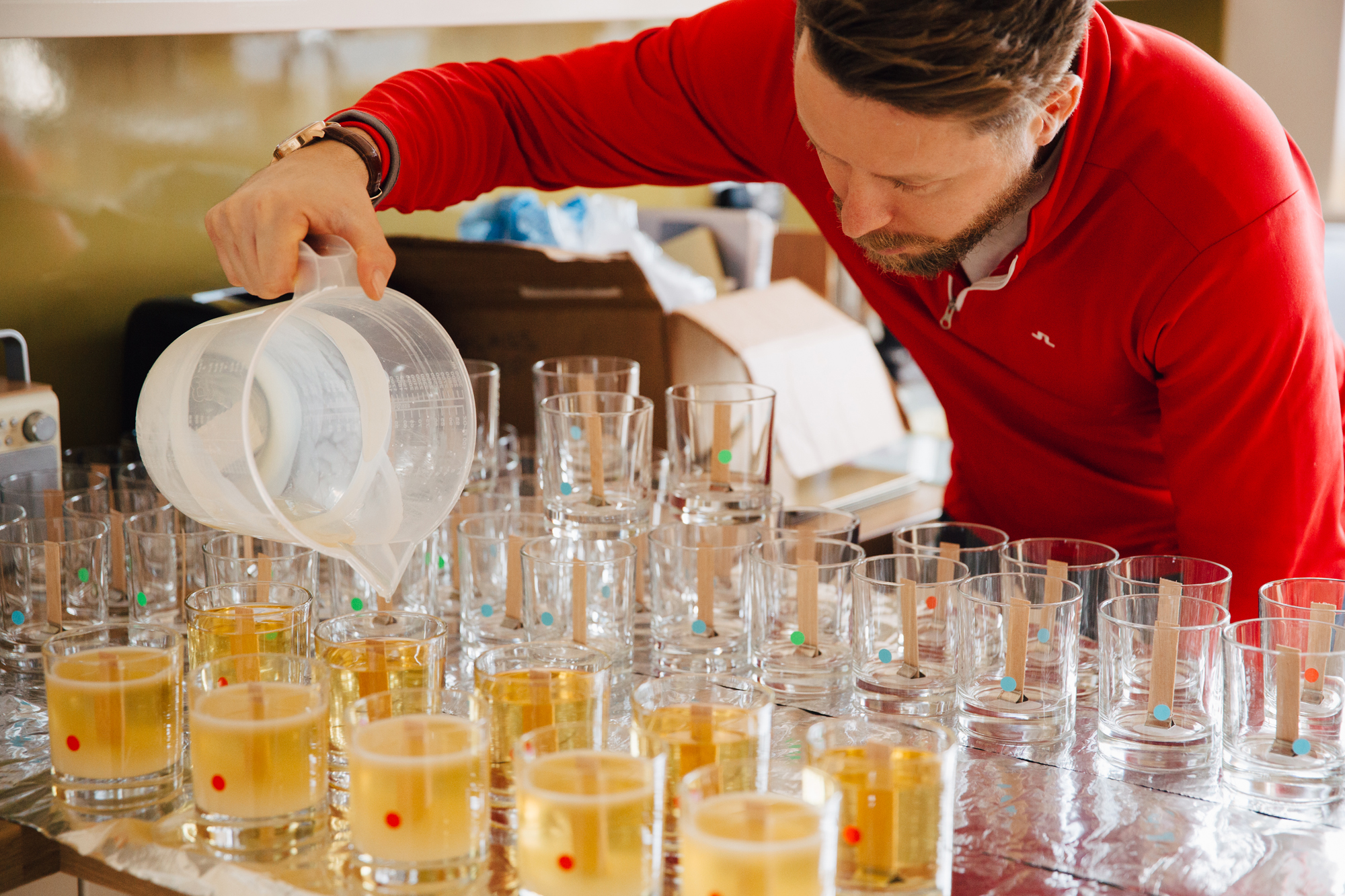 1. What were you doing before you started the Home County Candle Co.?
My background is in sales management and just before we started the business I was working in certification and compliance – a clear route into candle making obviously!
2. When you're not making candles what are you doing?
Playing as much golf as Hannah will possibly allow! I'm a member at Stocks Golf Club in Aldbury and play on the scratch team, so if I'm not exhibiting at weekends you can find me there. Or at the pub actually…
3. What is your favourite Home County Candle Co. product and why?
That's a tough one! Has to be the Hampshire reed diffuser though - it's what we've got going in our living room at the moment and I can really smell it every time I walk in the house. I've also got to plug The Bedfordshire as I grew up there – got to represent!
4. what is your best and worst part of the candle making process?
In general I really enjoy the whole making process - I get the radio on and then I don't mind being in the studio all day!
The worst part for me up until now though has to be gold leafing the labels. I basically have to cut out tiny thin strips of gold foil to add to the labels and put them through a machine which is similar to a laminator. It's by far the most frustrating and time-intensive process but I'm happy to say we've just received a huge batch of new labels which take this off my hands - watch this space!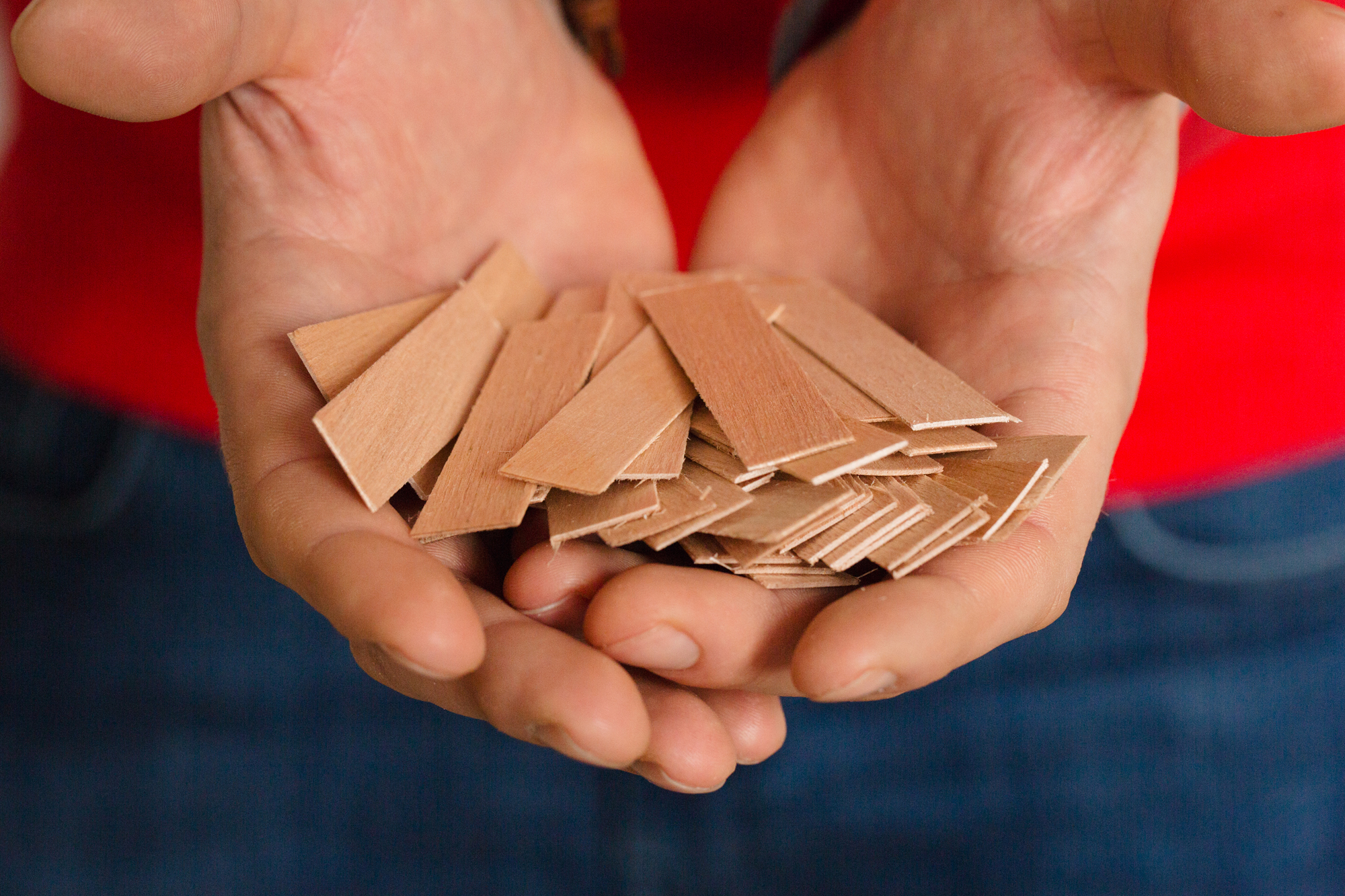 5. what is the best and worst thing about running your own business?
The best thing has to be all the time to play golf! Just kidding – I love the feeling that growing the business and being successful is in my hands, that really motivates me. I've got big plans for the business and know that the harder I work the more successful we'll be.
The worst thing…There are definitely stresses and pressures that come with working for yourself, but it's all part of the challenge which I thrive on.